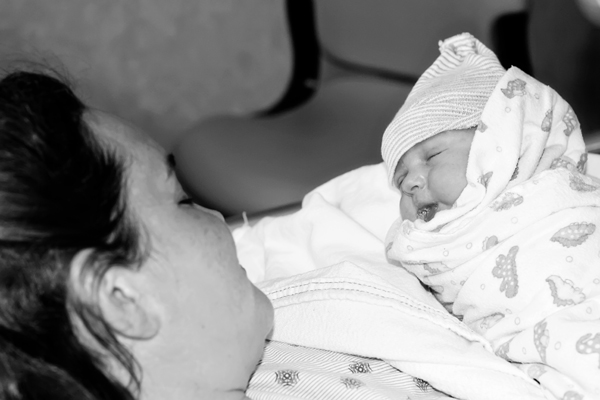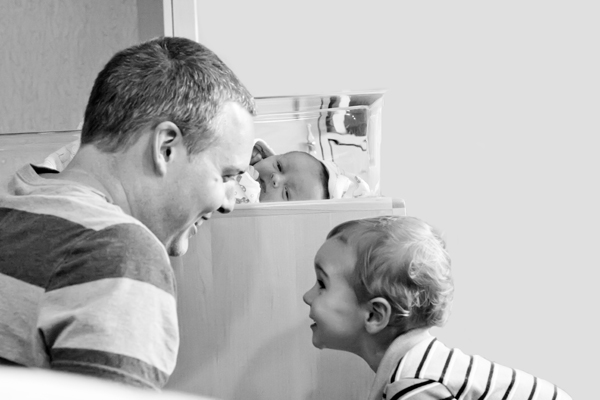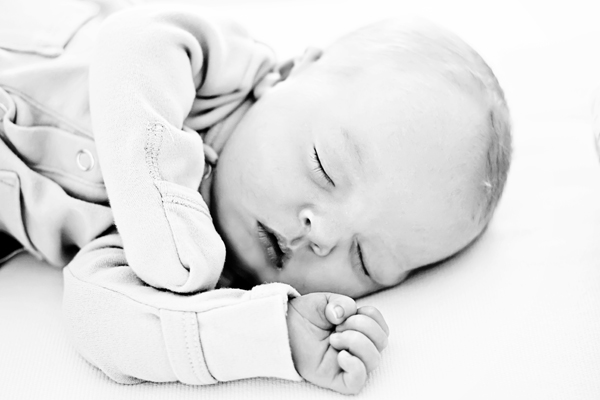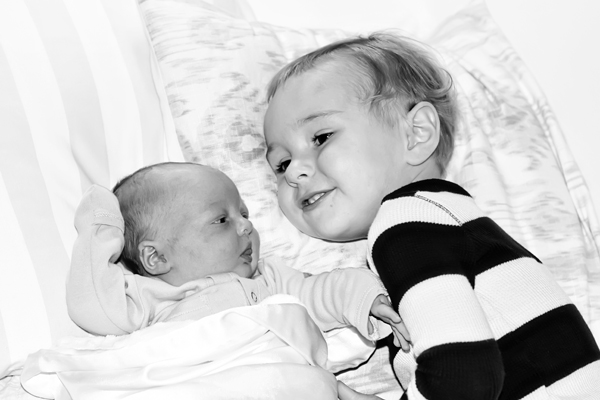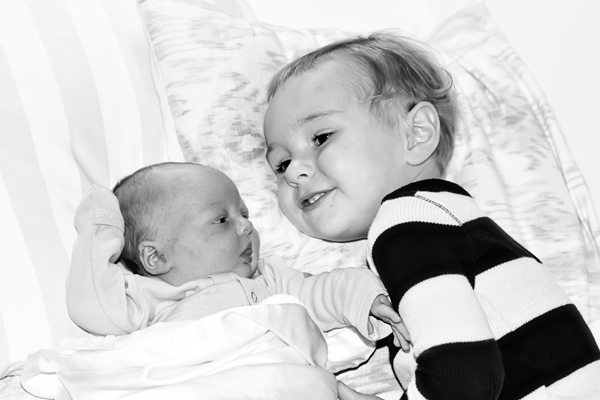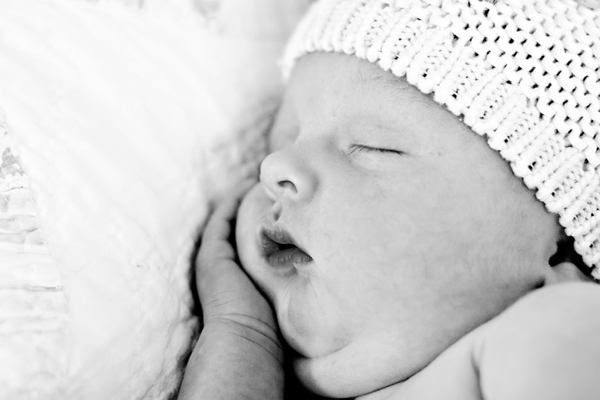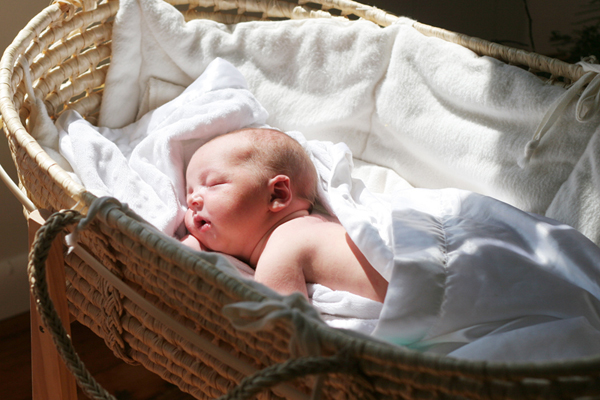 We are happily settling in to life as a family of four.  Caring for a toddler and a newborn is the most challenging thing I have ever done, but by far the most rewarding.  I am so in love with my boys and just amazed with every day that I get to spend with them.  Having my parents in town has been an absolute blessing.  My mother-in law is staying with us this week to help and it is an absolute gift because I have been able to "sleep when the baby sleeps" and recover from my c-section.  Thank heavens for Grammy!
Thank you all for your comments, prayers and well wishes.  This is such a special time, I wish I could bottle it up and make it last.  I know how fast the early weeks go by and I am trying to soak up all the newborn goodness while I can.
* * * * * * * * * * * * * * * * * * * * * * * * * * * * * * *
Congratulations to the winner of the Karama giveaway:
Melinda says:
What wonderful hearts must be behind this company. I love how God's people are not held back by geographical boundaries when it comes to lending a bit of love. Thanks for the post – I will check out the site for sure.
Melinda, please contact me so I can ship your Karama goodies to you!
* * * * * * * * * * * * * * * * * * * * * * * * * * * * * * *