The summer days are long and humid as July draws to a close and we wait with eager expectation for our baby girl to be born in August.
We were blessed to escape the heat around the 4th of July and spend a few weeks at our cottage in Michigan.
We spent a lot of time on the beach and more or less lived outside with temperatures in the mid 70s.
S'mores on the beach
Simple baths in the kitchen sink
Catching minnows first thing in the morning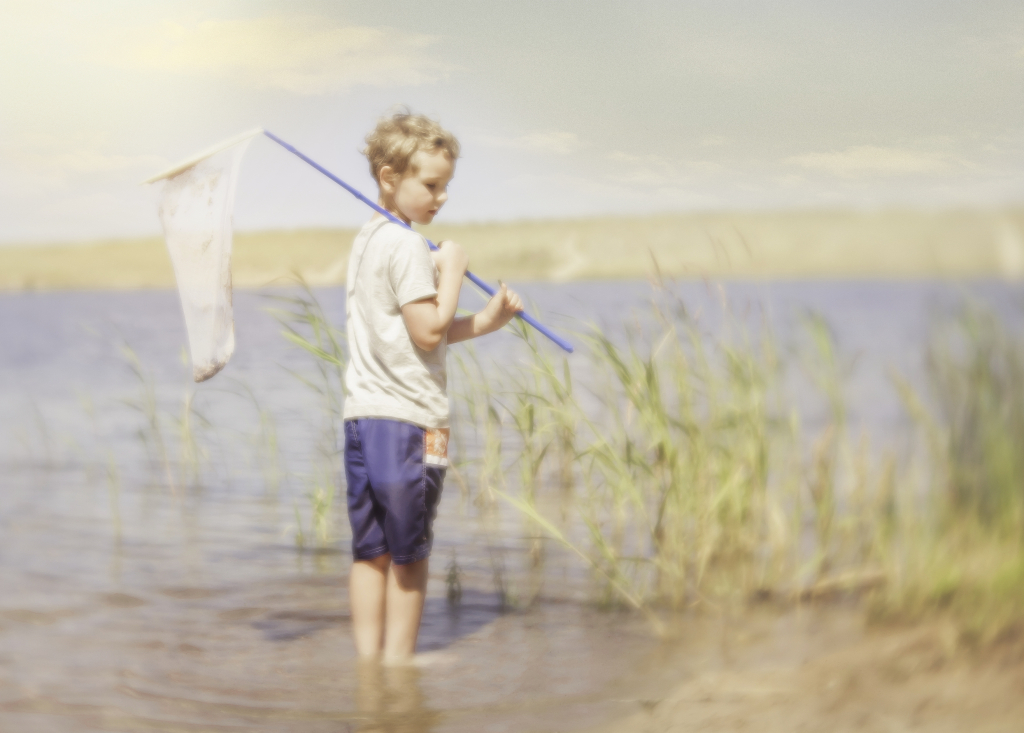 Swimming at sunset
Watching the freighter come in off Lake Michigan
Play hard, sleep long.
Now home in North Carolina, our sweet ducklings are full grown ducks.  It's hard to believe they went from fuzzy little ducklings in the palm of my hand to these full-grown 9 lb birds in just 8 short weeks.
We have a few acres so they are free to roam during the day, although they are scared of their own shadows and rarely venture far.  Wynn's favorite chore is rounding them up for bedtime.
Just life . . .
We play in the sprinkler almost every day because it is so darn hot and I can sit on the front porch and supervise without exerting much effort!  Wynn has imaginary crops like corn and wheat growing all over the front yard so he claims he is irrigating.   I took the picture below on a hot morning with such beautiful light, the water from the sprinkler was so vivid in detail.
A beautiful Brushy Mountain sunset.
Swinging never gets old.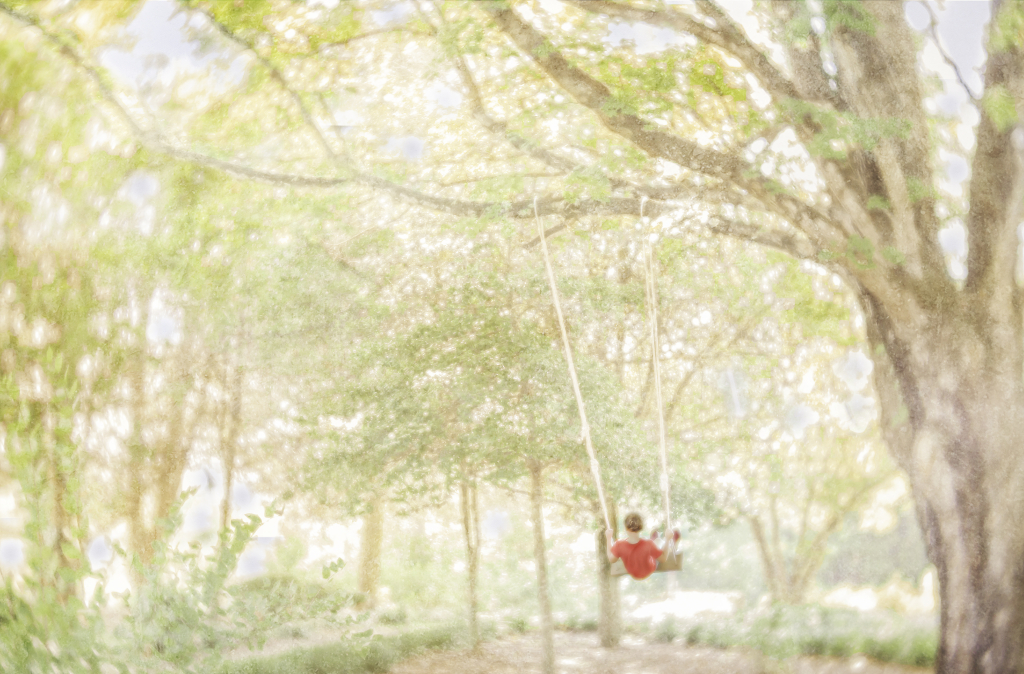 We are getting ready to start homeschool in September and I am in the middle of writing a post answering why we are choosing to homeschool and how we are going about it.  If you have any specific questions, please feel free to ask in the comments and I will either answer below or incorporate the answer into the upcoming homeschool post.  Wynn would be starting public school kindergarten this year.  I am nervous about starting school with him and having a newborn at the same time, but I know it is what God is calling us to and that He will meet me there.  I am also trying to finish a nursery for baby girl and set up a homeschool room.  These are busy days, intense with training for the little ones- I am working with them on attitudes, whining, sharing, and respect. Most of the time I feel so tired and out of breath from the pregnancy I struggle to keep speaking and directing!   It is full-on, all day long.  It is beautiful and exhausting and overwhelming and the only thing I could imagine doing with my life.  Pockets of each day feel like the fairytale I try to capture in my artwork (above) and pockets of each day are a battleground.  I am positive this is every mother's story.
In closing I wanted to share our latest addition, Miss Clover.  She is a blue mini rex.  I've never owned a bunny before and am teaching myself as we go along, just like I have with the ducks.  She is the sweetest most cuddly little love you could imagine.  It is extra magical to sit and read a bedtime story with a bunny hopping around the room.