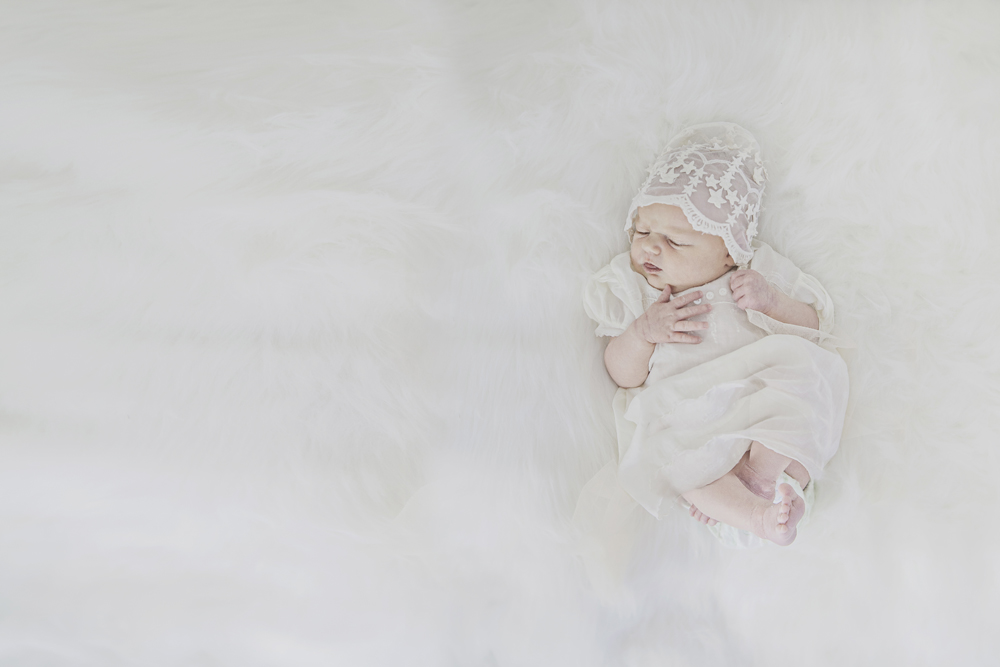 Our precious daughter, Evelyn Delphine Mary, is here!
She was born weighing 8 lbs + 6 oz and was 20.5 inches.
We are home from the hospital and settling into this new life with 3 little loves.  I am praising the Lord through the newborn fog and sleep-deprivation.  She is absolutely a dream come true.