I accomplished about 10% of what I hoped to accomplish in the nursery this past week . . . I'm afraid it is going to be several weeks yet until I have a finished room to share with you (please, don't shoot.) In the meantime, here is a preview in snippets . . . the room itself is rather a chaotic mix of empty boxes and stacks of clothes right now, but I couldn't help but mentally zoom in on the little things . . .
***updated 1-5-10 with some sources by request!****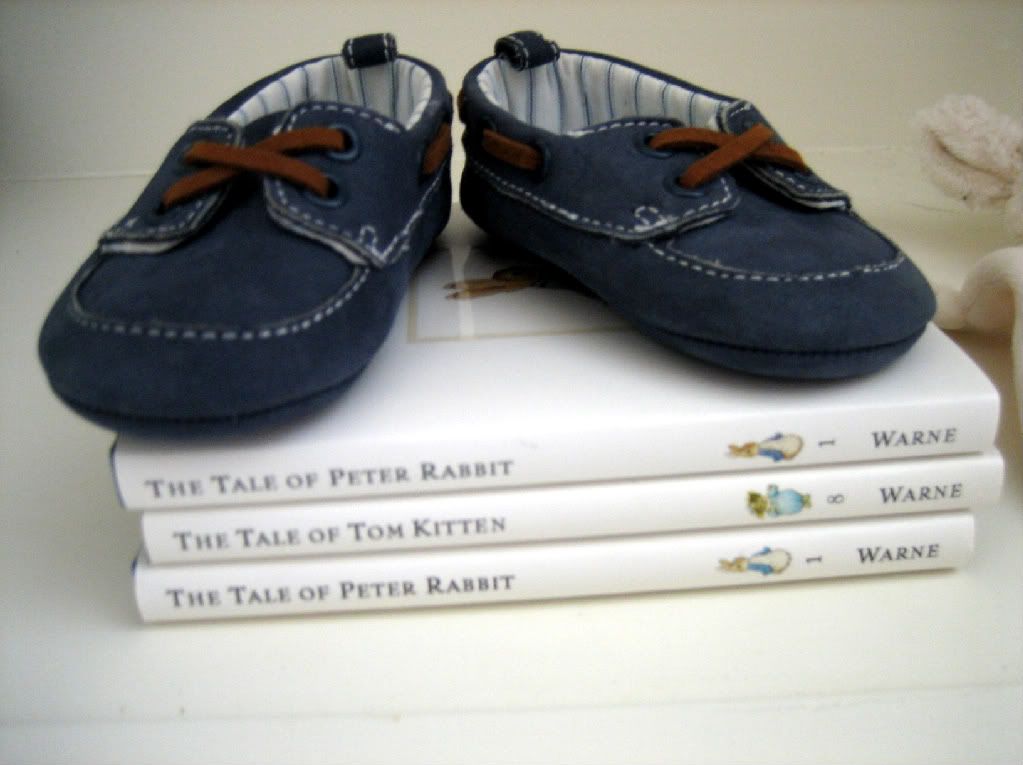 Flannel swaddling blanket by Mada's Place, Etsy. Newborn top, "vintage," (Mr. Marvelous wore it home from the hospital 30 years ago-sorry to call you vintage babe;) )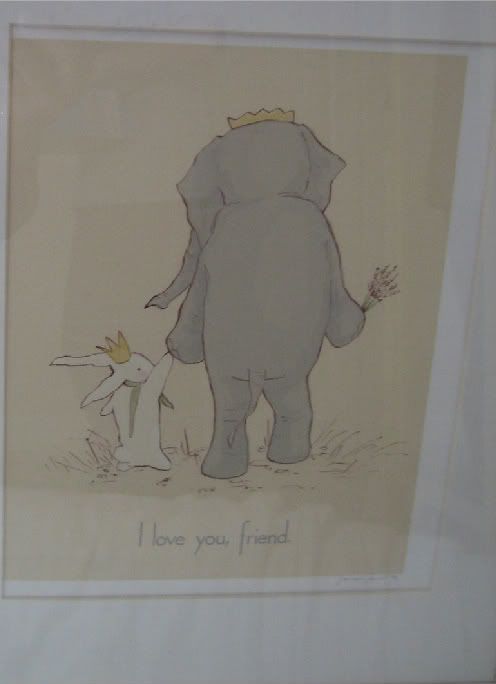 Print by
Sarah Jane Studios
, Etsy.
Quilted comforter by me 🙂 Top geometric print from JoAnn Fabrics, striped fabric is repurposed sheeting by Rachel Ashwell, Simply Shabby Chic for Target.
Sons are a heritage from the LORD,
children a reward from him.
~ Psalm 127:3