When it comes to photography, light is everything.
I am fascinated by light and like to think that my photography is inspired by The Light of the World.
I especially love to take pictures in the hour before sunset, which is referred to as the Golden Hour.  The light is low and even in the sky.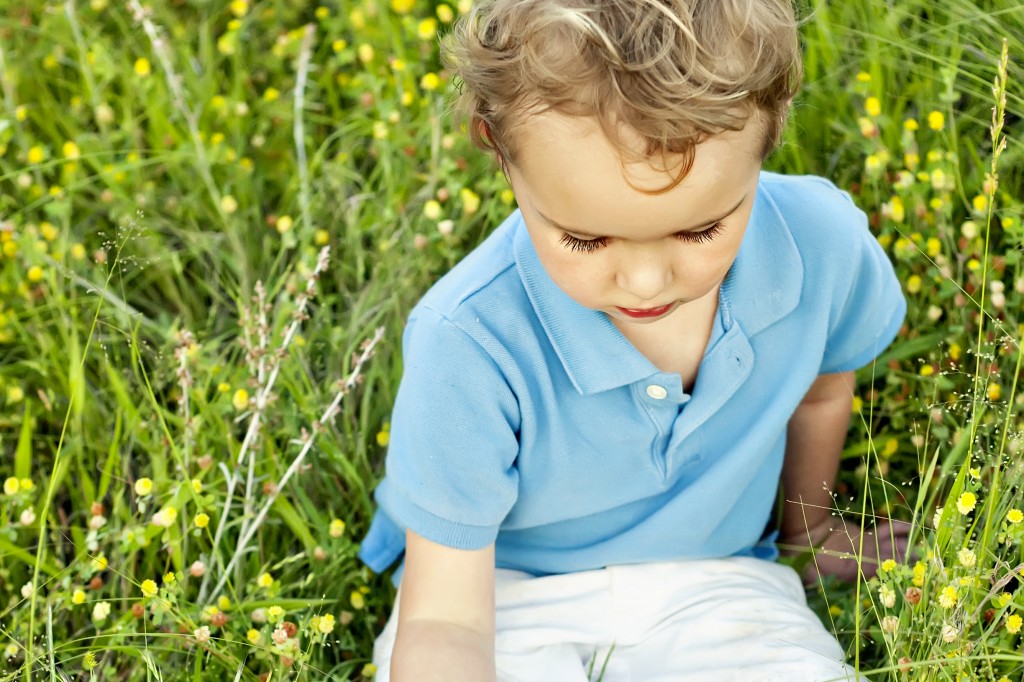 I recently came across a photography competition called "Lovers of Light", hosted byVELUX ® .  The name of the contest caught my attention immediately.  I would have loved to have entered but the contest had just ended . . .   maybe next year?  VELUX apparently knows photographers and the importance of light- they sell a wide range of custom windows and window treatments.  How amazing would a natural light photography studio be if it were made out of windows like these?
If you love light-drenched photos as much as I do, check out the finalists in the VELUX Lover's of Light competition.  They are all very inspiring.
To close, here is my boy and his Grammy, just before sunset.  I love the emotion captured and the golden hour light.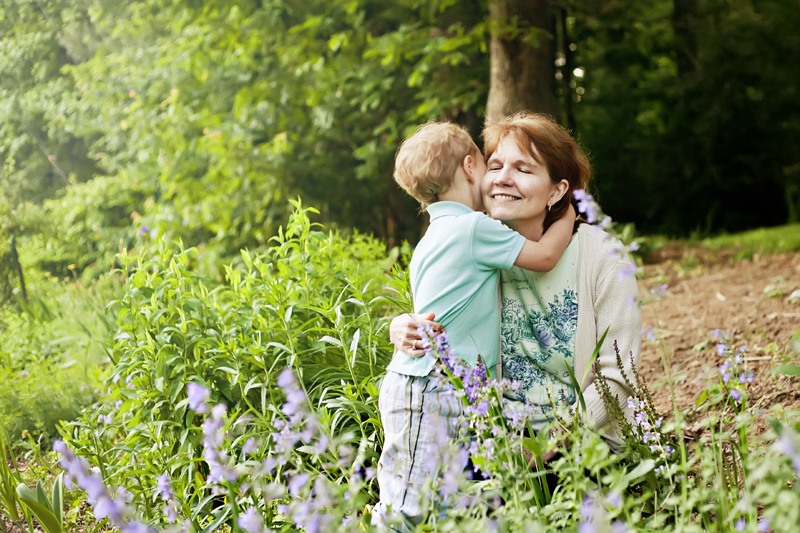 This post is gladly written in cooperation with VELUX webshop, but the content and opinions are genuine and original to the author (that's me!).