Something seems to have shifted in my heart these past few weeks.  While I've always cherished being a mother, God seems to have opened my eyes to the fleeting time that is this childhood I get to spend with my babes.   My oldest is turning 4 next week.  In a blink he will turn 14, and then 40.  Tonight I snuggled my boy, still 3, and he rubbed his nose up to mine and said "mommy . . . sweet mommy."
Our lives seem to be following the rhythm of the seasons.  As winter works to fade to spring, my camera and I have become magic-seekers.
Recording what this childhood feels like, in this magical beautiful place at the foot of God's mountains in rural North Carolina.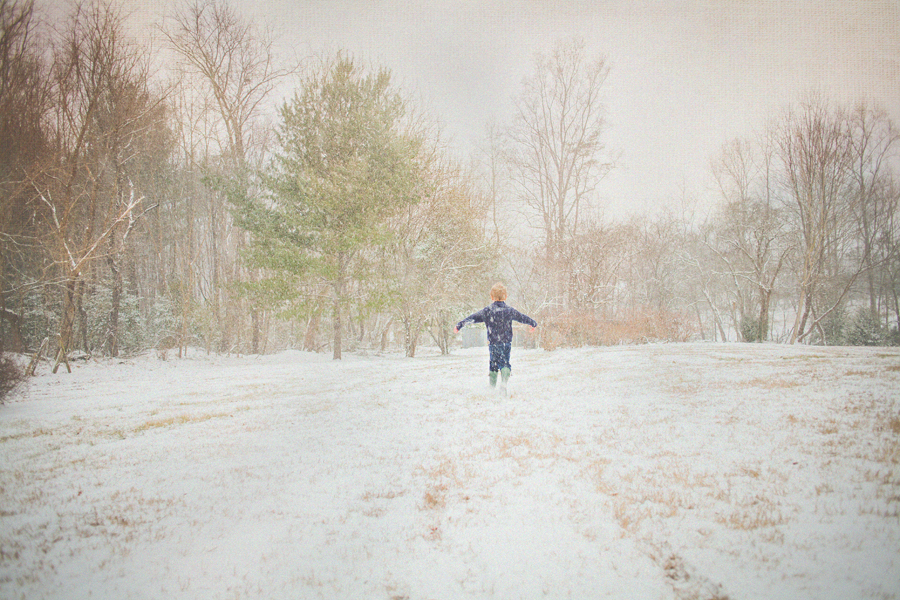 Delight.
Tiny wonder.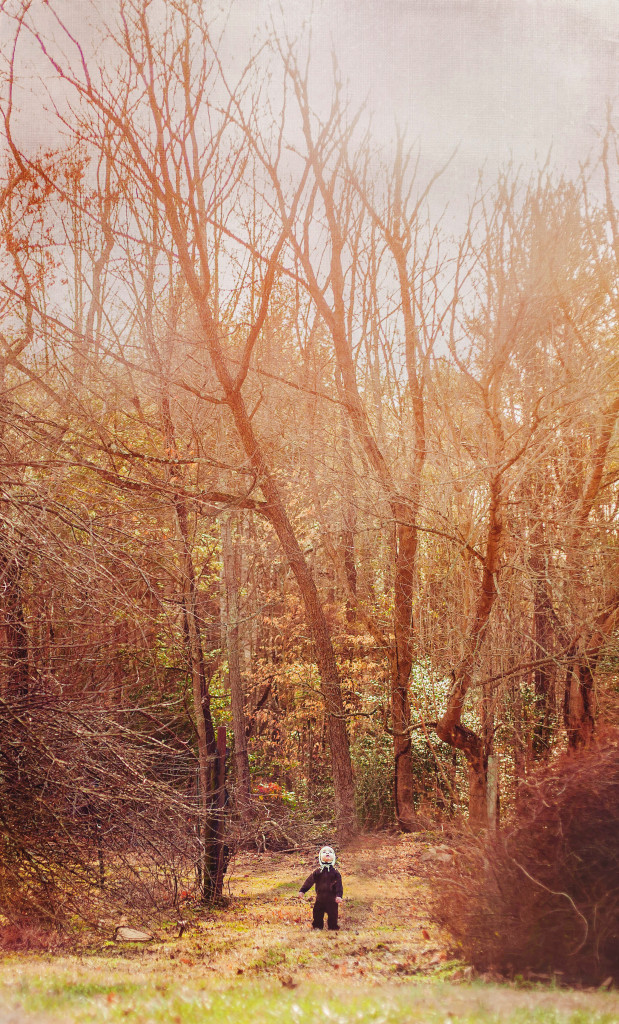 God sent us the most amazing "pet," my boys could imagine.  Meet Humphrey, our eastern screech owl.  He took up residence in a tree in our yard about 2 months ago.  We love to watch his comings and goings.
My Boy baked a birthday cake for Humphrey several weeks ago and I stood in the rain, under an umbrella with him, singing happy birthday to this poor owl who was scared back inside his tree trunk.  Thank you for being such a good sport, Humphrey, we love you. Please stay!

My Baby in the backyard at sunset, going on 17 months.
My Boy and his lost balloon at daybreak.
Wagon ride with daddy.
I'm looking forward to capturing and sharing the first signs of SPRING!!  C'mon spring, you can do it!