A few of my favorite pictures I have taken over the past few weeks . . .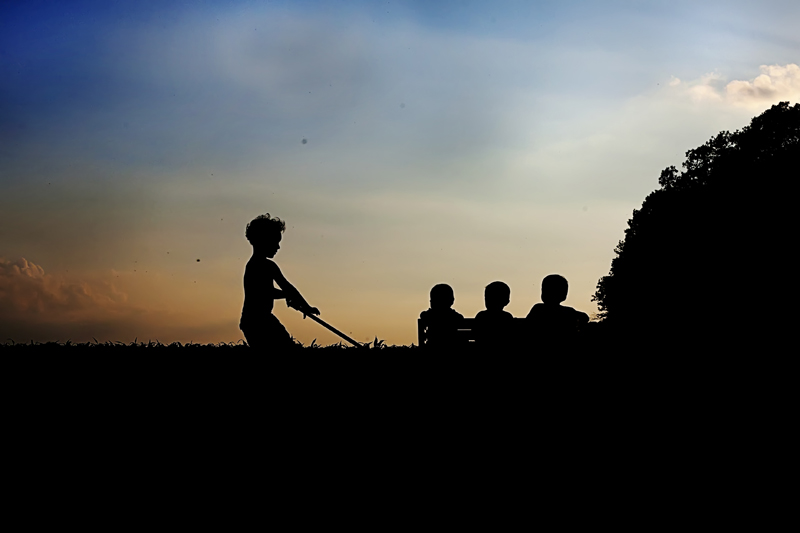 Wynn pulling James and his 2 little cousins in the wagon at sunset.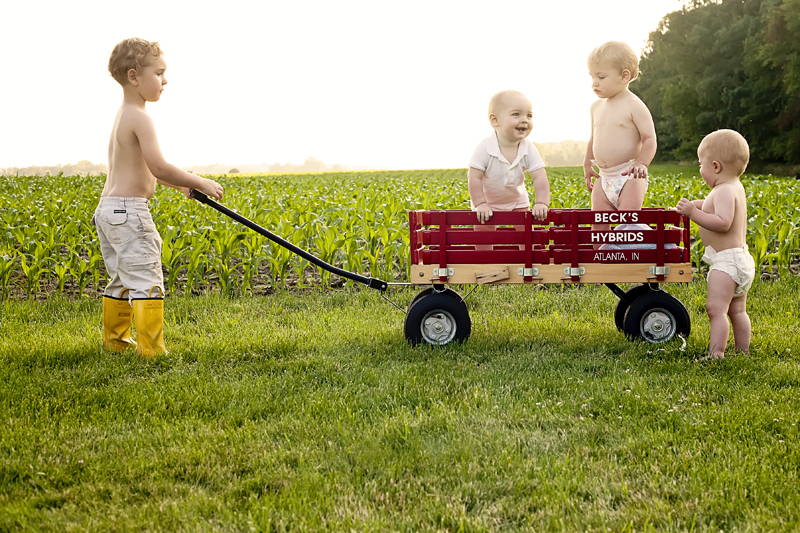 I love James' face in this because he is such a happy-go-lucky guy, always the life of the party!
Cousin Molly on the family farm in Indiana.  I absolutely love this picture because it reminds me of the verse "Be still and know that I am God."
A little girl and her puppy on the beach here in Michigan.
Wynn taking a "swim" this week before bedtime.
A friend's little boy.  This one reminds me of the verse "Speak Lord, your servant is listening."
And finally, just for the absolute cuteness, Sweet Baby James and his friend Millie.  They were born 9 days apart.