Dear friends,
Thank you to all who have checked on me . . . I never meant to stop writing for so many months.  We are, delightfully, expecting another sweet baby this summer and the first five months of pregnancy were very difficult on me.  Kate Middleton-difficult, without the fancy title or expensive shoes.  I know that many of you can relate- the all-day extreme nausea that makes each day seem like a mountain to climb, with another mountain the next day and the next . . . I crawled into bed many nights in January, February and March and said to my husband, "I did it.  I made it through today."
And here we are now, the beginning of beautiful April, like a long-awaited gift. A long, cold winter behind us and life bursting forth from the ground and the trees and a tiny miracle flutters inside me, strong and well.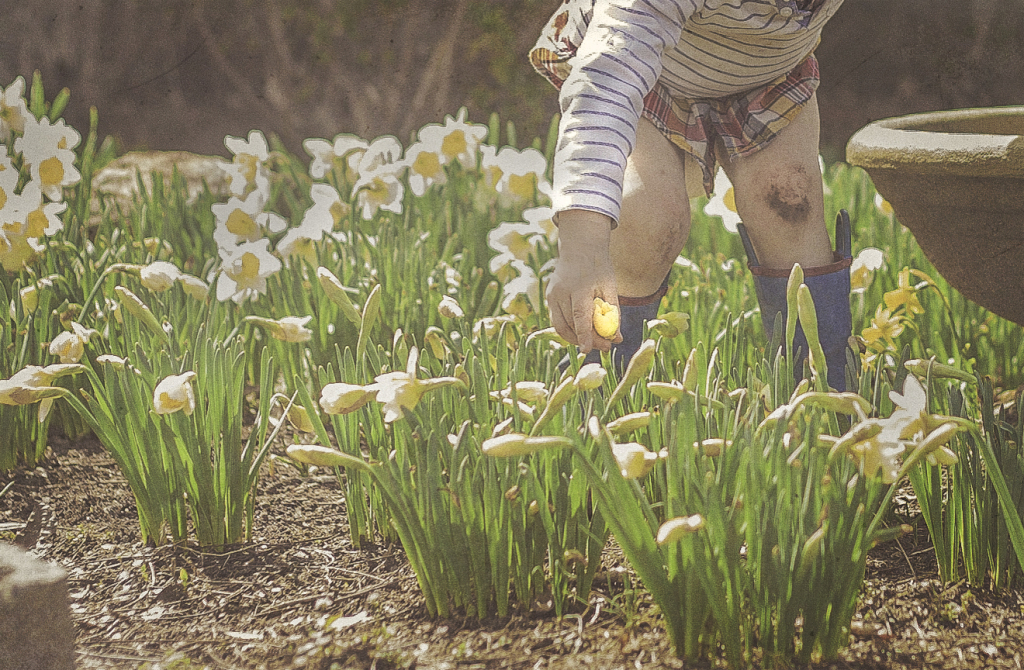 How great the Father's love, how vast beyond all measure.
My Boy turned 5 years-old last month.  I know.  He is such an old-soul.  So much like me.  I understand his emotions and his heart in a unique way because he is wired, for better or worse, just like me.  He is getting to be more of a helper to me all the time.  We started homeschooling in the fall and made good progress until I started to be so sick this winter.  We will hopefully pick our lessons back up this spring and summer.
Our sweet baby James is now two and a half.  He is our constant entertainment.  Wherever we go, someone remarks about his cowlick.  He wants to be held or to hold my hand all hours of the day.  He is love and full of mischief.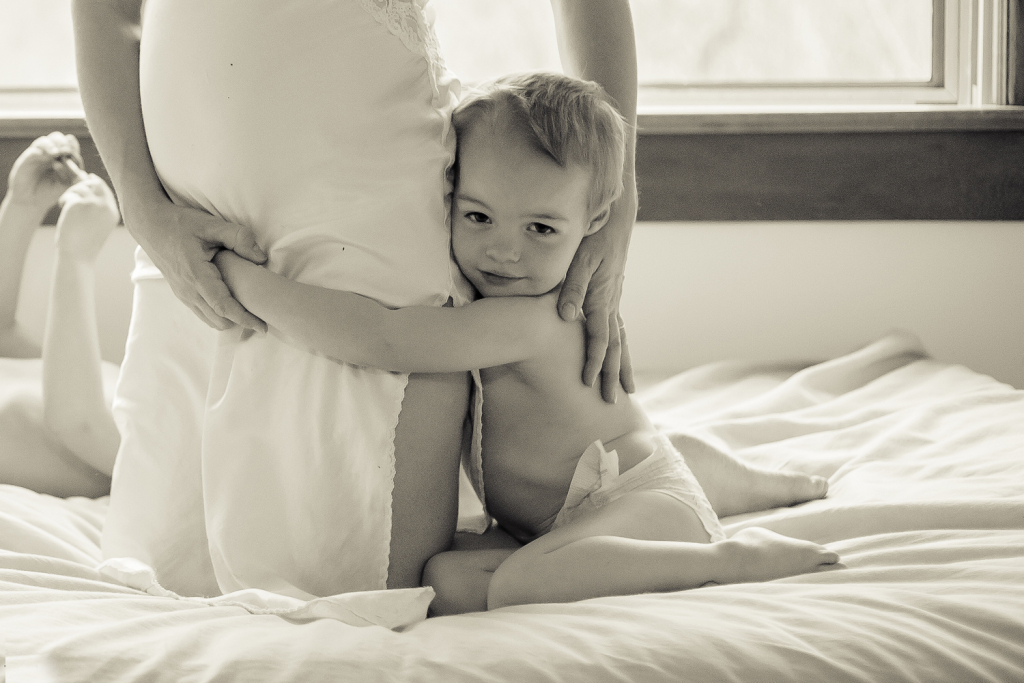 For anyone interested in my photography, I had a beautiful new site built back in December: erinsouthwellphotography.com, where you can see a lot of my work (and our life) in one gallery.
Thank you for forgiving my hibernation this winter.  We are eagerly awaiting this new chapter and thanking the Lord for His mercies that are new every morning.