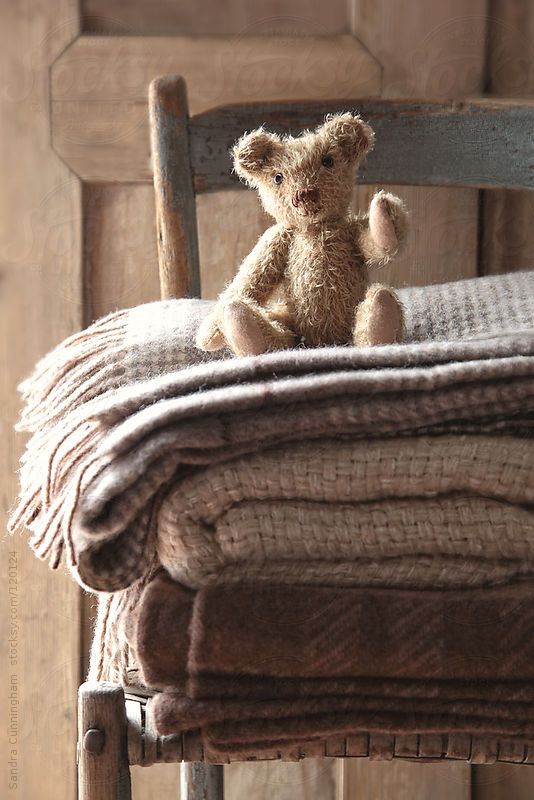 I love to talk to mothers, who are themselves now in their eighties or nineties, about their experiences as mothers of young children some sixty or seventy years ago.  I am utterly fascinated by these beautiful women who mothered in the days before modern appliances and air conditioning, baby registries and car seats.
What was it like to be nine months pregnant in 100 degree rural North Carolina heat? 
How did you soothe your colicky baby?
How did your faith see you through those days of hard work and deep loving?
Image by Pat Crowe
I am so excited to tell you that I have been busy interviewing elderly mothers to record and preserve their wisdom and I am going to share it all with you here, in a new blog series on "vintage mothering."

Paris, 1937, Anonymous
It was my hope that this series could serve as a double blessing. I could, hopefully, go into nursing homes and talk to women who would enjoy the companionship and the chance to tell their story.  Then, in turn, their stories could serve as comfort and encouragement to modern mothers.
Wasn't it lonely to mother in the days before modern technology?
Inge Morath, Fog on the Thames, London 1954
Looking back, do you wish you had disciplined more or less?
Image by Josef Heinrich Darchinger, 1955
What do you wish you had said to your daughter?
What do you wish you had done differently?
What if you could go back and do it all over again?
Image by Beth Forester via.
Something inside me had to know the answers to these questions.
So I asked.
They answered.
Stay tuned, the first Vintage Motherhood interview will be live tomorrow.  From one mother to another, trust me, you do not want to miss this.