Swinging high in new shoes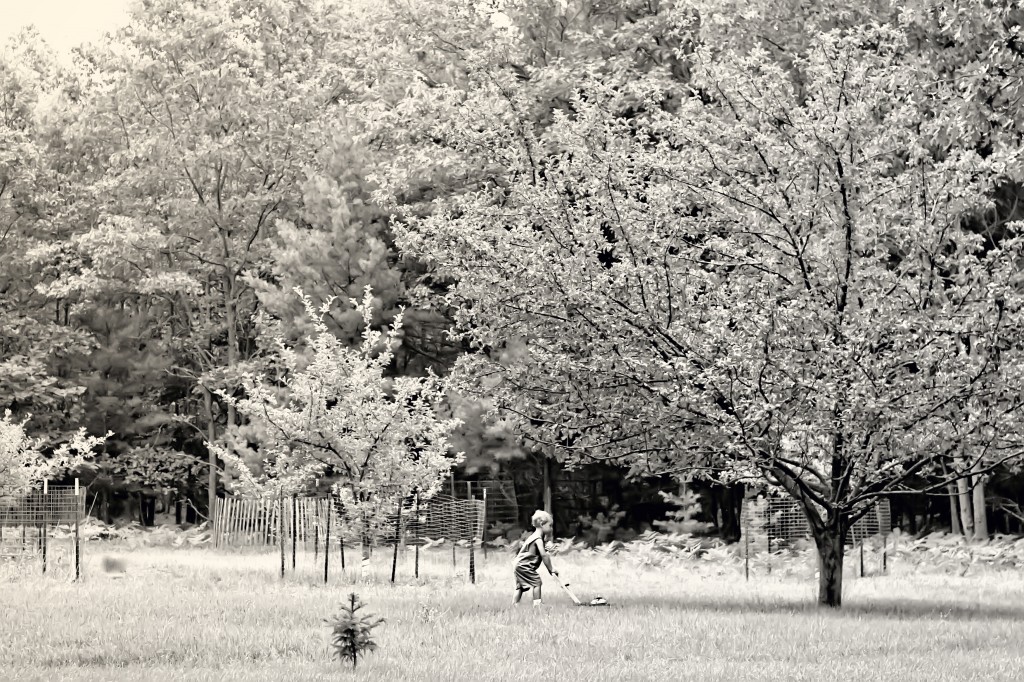 Mowing in Grandpa's apple orchard.  Converting this photo to black and white makes it look like snow in August.
sweet Murphy girl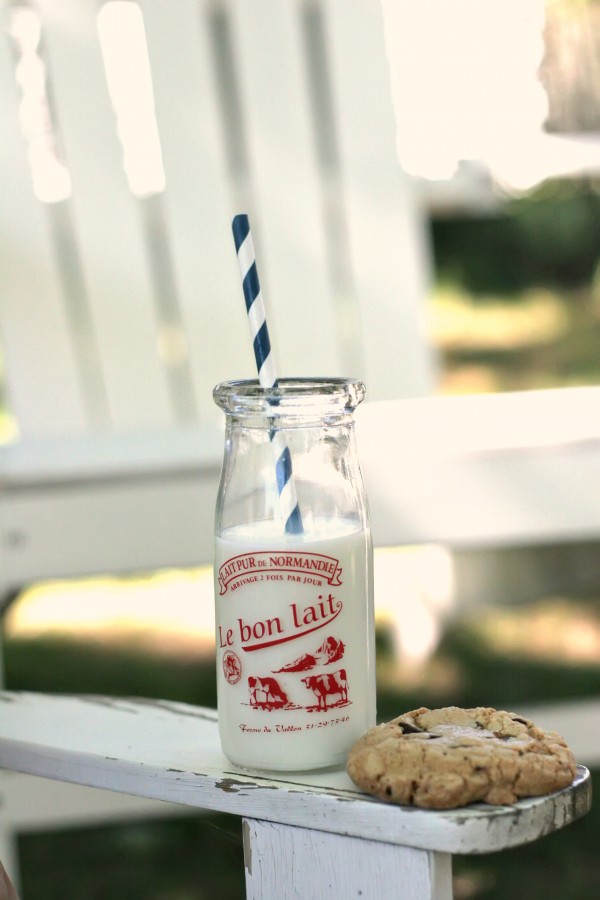 cookies & milk-the good stuff
enjoying life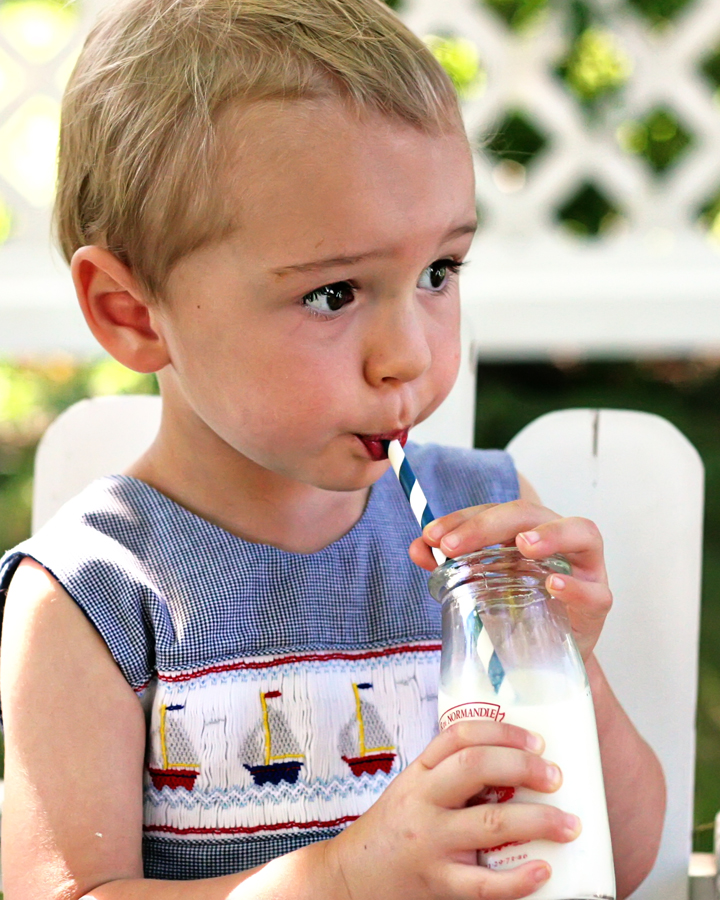 seagulls in flight at the beach.
reminds me of this verse:
"But they that wait upon the Lord shall renew their strength;
they shall mount up with wings as eagles;
they shall run, and not be weary;
and they shall walk, and not faint."
Isaiah 40:31
knock and the door will be opened to you. 
For everyone who asks receives;
the one who seeks finds;
and to the one who knocks, the door will be opened.
Matthew 7:7-8
and last but not least, a mobile for sweet baby james.